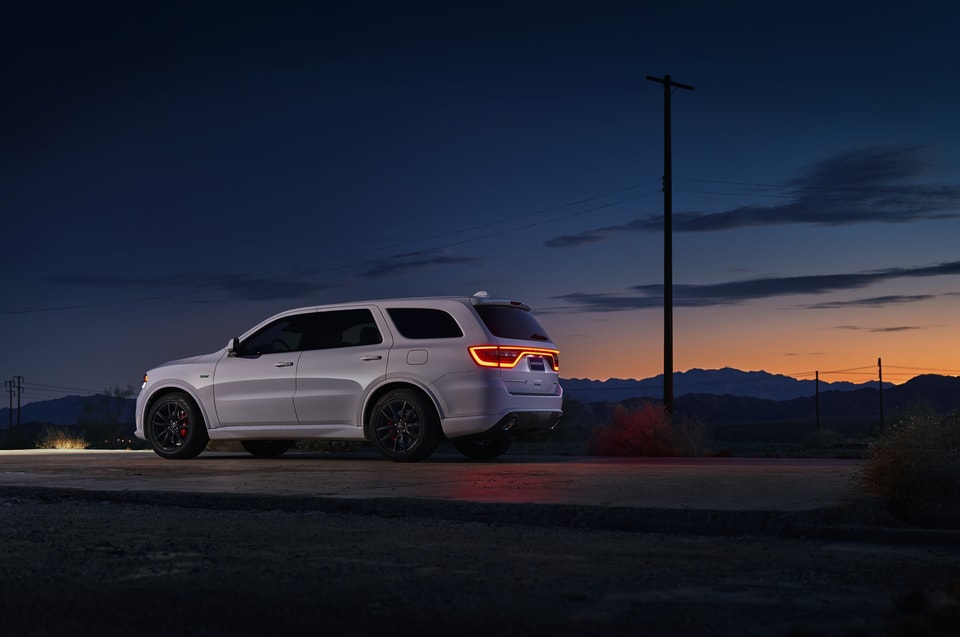 Your vehicle is a finely tuned machine – it has a lot of working parts, all of which help ensure your efficiency, and your stability, on the road. However, some of these components (like your oil) need to be maintained to ensure you truly get the most out of your driving experience.
Every driver goes through an oil change at some point; that is why it is important to know when you may need to bring your vehicle in for one.
If you notice any of the following things, please bring your vehicle in to our service station:
your oil is dirty (black and/or gritty)
you notice your engine seems to be running louder than usual
your oil level drops to an extremely low level
your check engine light, or oil gauge, light comes on
you hear knocking sounds from your engine while you are driving
you smell oil inside your car when you are driving
With our team of automotive experts, though, we'll get you back on the road in no time at all!
If you have any questions about servicing your vehicle, or about oil changes, feel free to visit us at Larry H. Miller Dodge Peoria, AZ. Our team would be happy to assist you with all of your vehicular needs, from servicing, to purchasing, and everything in between!