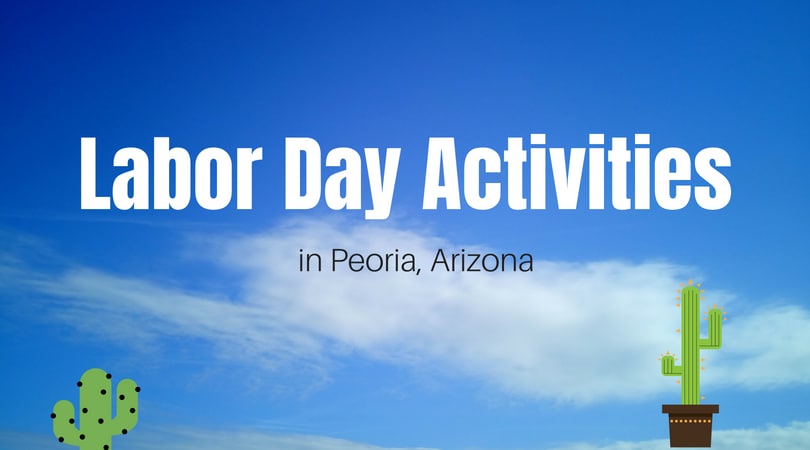 Labor Day is almost here, and although it doesn't seem like it, summer is almost coming to an end. The kids are back to school, and soon it will be fall. So celebrate Labor Day and the last few days of summer with a bang! Living in Arizona, the weather will still make it feel like summer is upon us, so we don't have to get too sad about that. Here are some ideas to help you get started with your Labor Day planning.
Labor Day Parade & Picnic
If you're looking for something fun to do in Downtown Peoria, the Labor Day Parade will be held on September 3, 2018, from 10 a.m. – 2:00 p.m. It will start in front of the fire station on Monroe Street and will end at the Peoria Country Courthouse. In addition, the picnic will be at the Riverfront Festival Park, so stop by and enjoy some food and entertainment.
Peoria Zoo
When was the last time you took a visit to the zoo? If it hasn't been for a while, think about planning a trip to see the animals and see what's new. There are over 100 species from all over the world, and it's a great place to encourage your children to learn and have fun at the same time. Stop by for giraffe feedings, zoo camps, and more.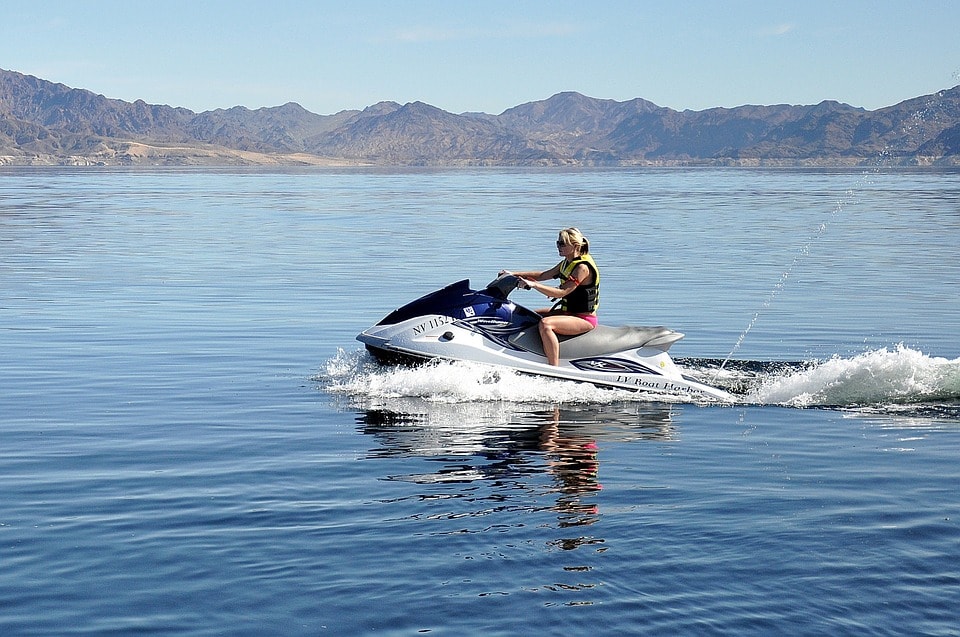 Lake Day
Enjoy your weekend at the lake. We're sure you've been doing this all summer long, but make this one extra special. With a longer weekend, plan this trip with your family and close friends. It's always a great time at the lake with our warm weather, so get on planning and make sure to bring the water toys.
BBQ and Pool Day
Plan a BBQ or picnic at your place or somewhere with a pool. Invite your friends and family and make sure to have some delicious food. Also, a BBQ isn't a BBQ without some fun games, so make sure you plan that for both kids and adults.
We hope this list of ideas helped you with your Labor Day planning. As always, your safety is extremely important to us, so make sure to plan your service visit with us at
Larry H. Miller Dodge Ram Peoria
to ensure you get to your destination safely. Happy Labor Day!