Presidents Day weekend is the perfect time to take a road trip. It's right after the delightful chaos of the holidays, but before the crowding and high prices of spring break. This February, grab your RAM 1500 and hit the road to one of these fantastic Arizona destinations: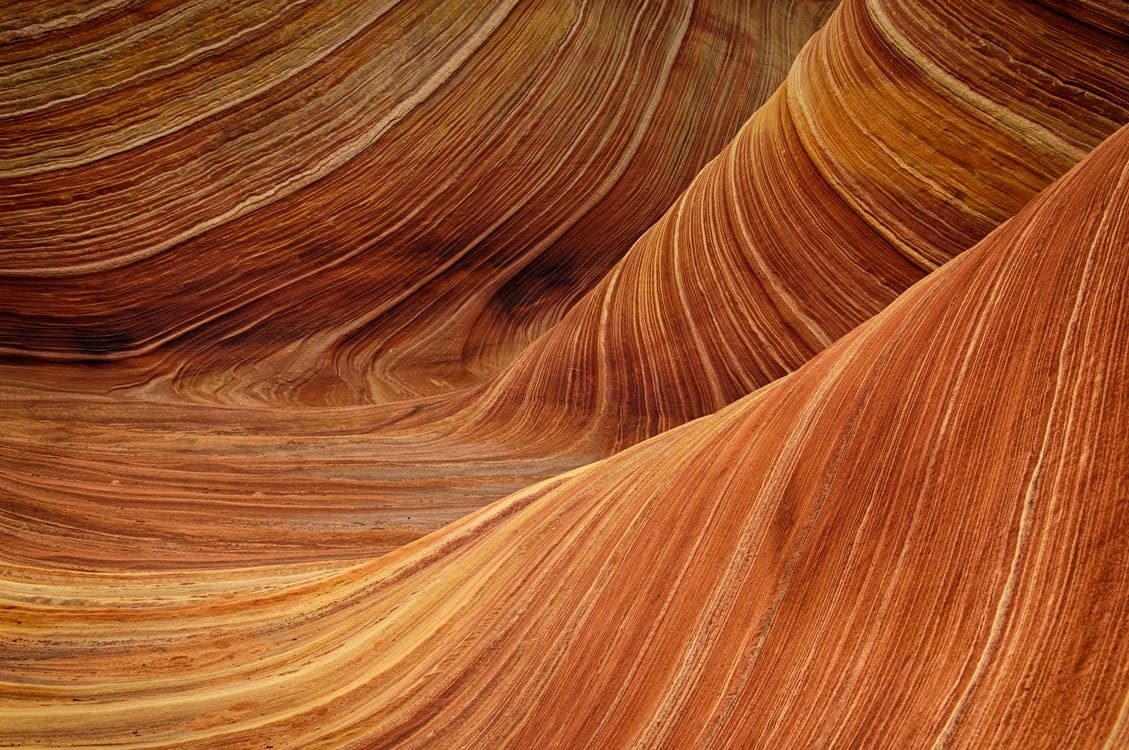 The Wave near the Utah-Arizona border is without question one of the most amazing natural wonders you'll ever see. Millions of years of Earth's history has been compressed into layers of red and white rock, then gently molded by the earth's natural forces and wind erosion into the stunningly beautiful wave formation that you see today. Since it's a more difficult hike, use caution and your best judgment.

Antelope Canyon is up north near Page, Arizona. It's home to a well-photographed, red rock canyon that you must see in person to truly experience its natural magic. According to the Travel Channel, a Navajo guide is necessary to help you weave through these beautiful slot canyons. You can contact a tour guide in Page and we recommend doing so—this is a lovely wonder that you need to see.
The Grand Canyon is an item on many people's bucket lists, and for good reason. The Grand Canyon has long captured both tourists' and locals' imaginations with its wide, deep canyon walls and breathtaking views. A favorite spot of President Theodore Roosevelt, this is a place that every Arizona resident should take a road trip to see, especially during President's Day weekend.
Horseshoe Bend is another well-photographed and praise-worthy destination to behold. Also near Page, this natural landmark surrounded by the mighty Colorado River instills a sense of wonder and peace in its admirers. It's a great place for a day trip or scenic stop to ponder life's greatest wonders.
Of course, before you embark on your Presidents Day road trip, we recommend making sure you have the best means of transportation possible. We have a healthy inventory of Dodge and RAM models that are eagerly awaiting drivers. Explore our online inventory or come see us on Bell Road in Peoria to get started on your vacation preparations and select a ride that will make you feel truly presidential year-round.