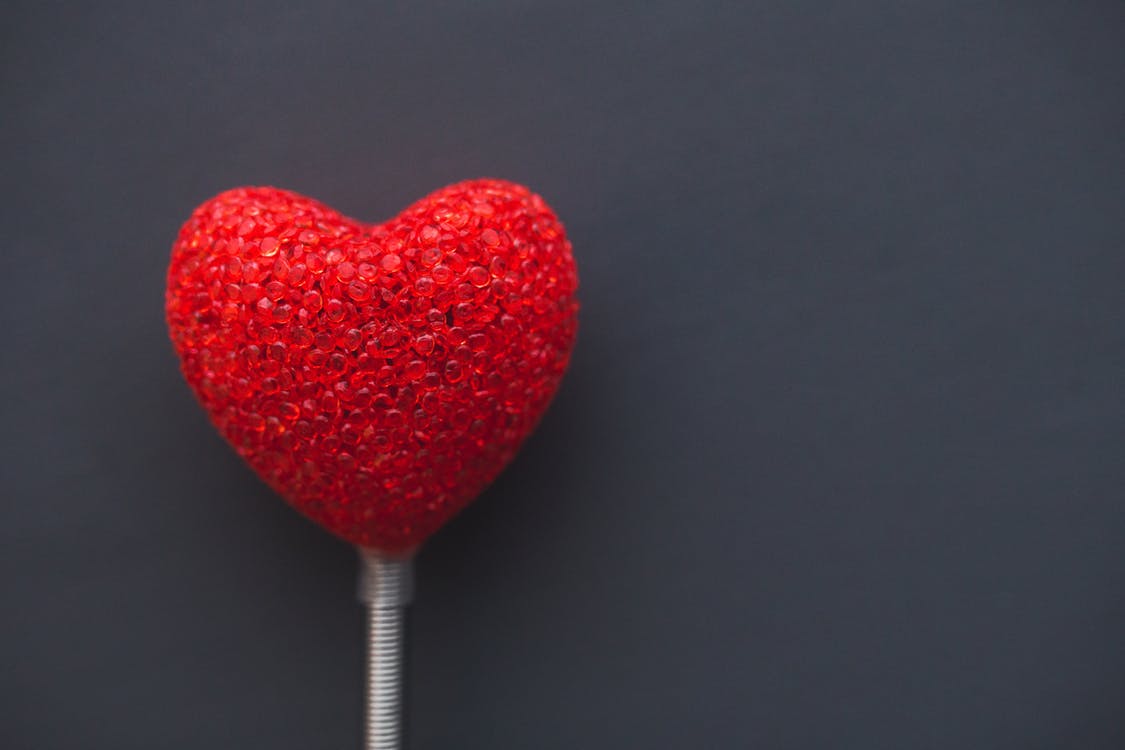 When you think about Valentine's Day, you probably think of flowers, chocolates, and fine jewelry for your loved ones. There's nothing wrong with that—this is the perfect time to show them how you feel. However, there's something else that deserves a little extra attention on this lovely day: Your car! Your vehicle handles your transportation needs all day every day; why not show it some extra TLC? Here are a few ways to make it feel special:
Get an oil change. Oil changes are linked to better fuel efficiency, fewer engine issues, and damage prevention—need we say more? Our

service department

offers an Express Lane from 7:00 a.m. – 6:00 p.m. Monday through Friday so that you can drop it off on Tuesday before you take your significant other to a candlelit dinner.

Do a little research.

Autoblog

has a fantastic series of service videos that can teach you how to do a plethora of beneficial tasks. You can learn how to get a cleaner car in five minutes, restore headlights, and find out what kind of tools and accessories to use. Learning how to keep your vehicle clean and running smoothly is a great and easy way to show it some extra love this Valentine's Day.
Get a lift kit! There's nothing more attractive than a lifted RAM truck. Our

LMD Concepts

team crafts powerful and durable lift kits that enable you to customize your ride however you want. You'll be able to drive with more pride, knowing you have a one-of-a-kind vehicle that demonstrates your individuality.

Give it a deep clean. Head to your local car wash and give your vehicle the deep clean and vacuum it deserves. Your vehicle might be messy, and that's okay—life happens. Why not take a half an hour and do a little cleaning? Your vehicle will look and smell fresher—this is the gift that benefits you both.
Valentine's Day is a great opportunity to show your vehicle some love in creative ways. We're happy to help and provide additional suggestions. Visit us on Bell Road or call our service department at (623) 299-8605 to speak to our team. Just call us the Cupid that'll keep you falling in love with your ride over and over again.