2018 might be the year of the dog, but we think it's also the year of the car! Now that we've launched into the new year, it's time to service your Dodge or RAM truck. Here are three New Year's resolutions that will keep your vehicle in top-top shape year-round.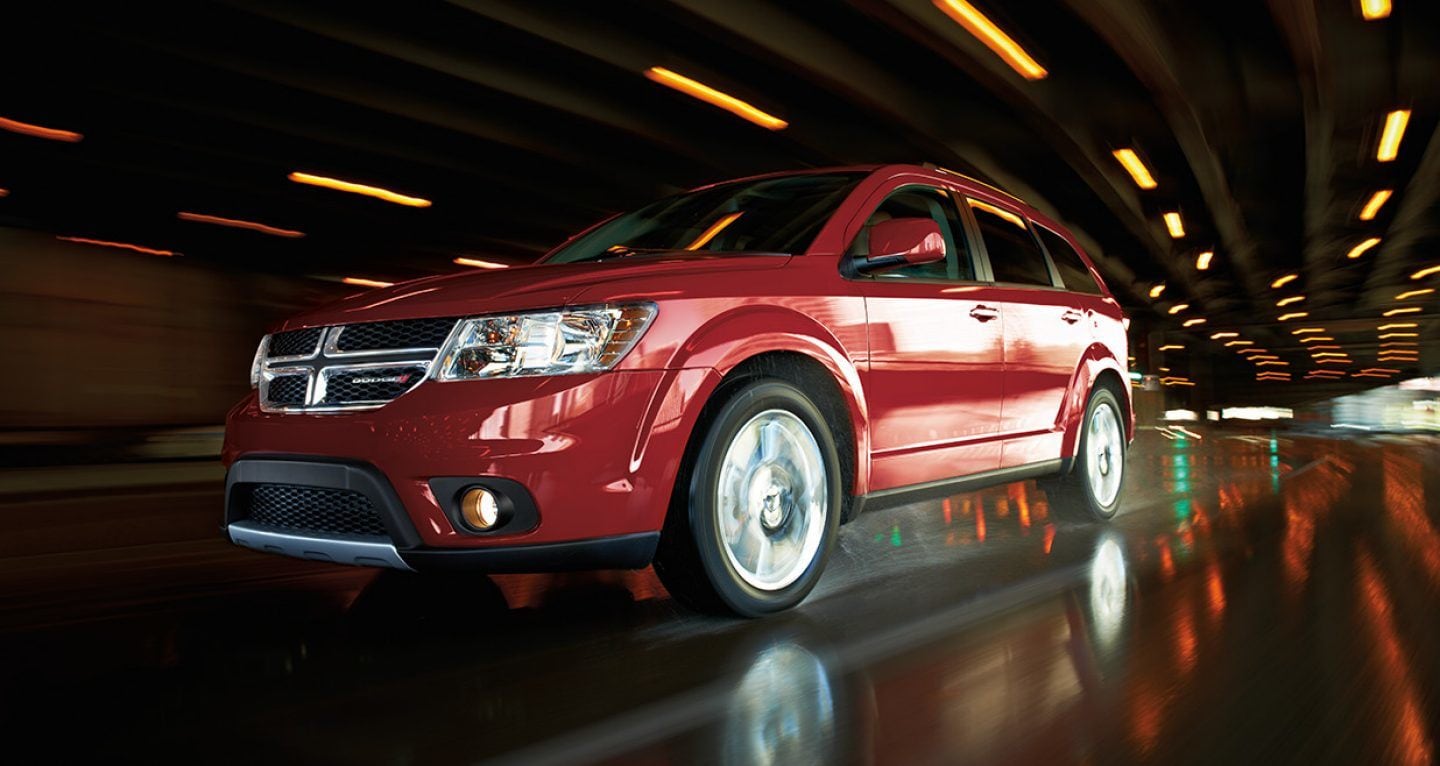 1.
Get regular oil changes. Getting your car's oil changed regularly is absolutely vital to its health. Fresh oil keeps the engine purring like a kitten while also maintaining your fuel efficiency. Think of it also as damage prevention, which is obviously a very beneficial thing for your vehicle.
2.
Inspect your brakes. Responsive brakes are great brakes. Our service team will be more than happy to inspect your brakes since it's such an important safety measure on any vehicle. They're the most dependable way to control your driving and keep you safe in the event of an accident—make sure they're working the way they're supposed to.
3.
Learn how to do minor details yourself. The days of sprucing up your own car aren't gone. Autoblog has a great
series of videos
in which they teach you step-by-step how to do tasks, such as properly cleaning windows, restoring headlights, claying the vehicle, and more. If you're looking for something to do after work or on your weekends off, restoring various features of your vehicle is a fantastic and beneficial way to pass the time.
Your Dodge or RAM truck will thank you for adopting these resolutions. They'll be running smoother, faster, and cleaner than ever before. A clean and well-maintained vehicle lasts longer and instills an undeniable sense of pride in the driver. Think of this not as a list of chores, but as a way to express yourself. "I drive this amazing Charger. Awesome!" "I think I'll drive my RAM 1500 to pick the kids up from school today in style." Thoughts like these will be common when you stick to your 2018 car goals. Moral of the story: treat your car and treat yourself.