The time has come to shake the winter blues off those shoes—it's spring break! Due to its exceptional weather and fun year-round activities, Arizona is one of the best places to vacation during this time of year. Whether you're an adrenaline junkie ready to take flight or looking for something more relaxing that you can get to by car, there are so many options for agendas of all sorts. Before embarking on your quest for springtime fun, here are a few things to do to set the stage: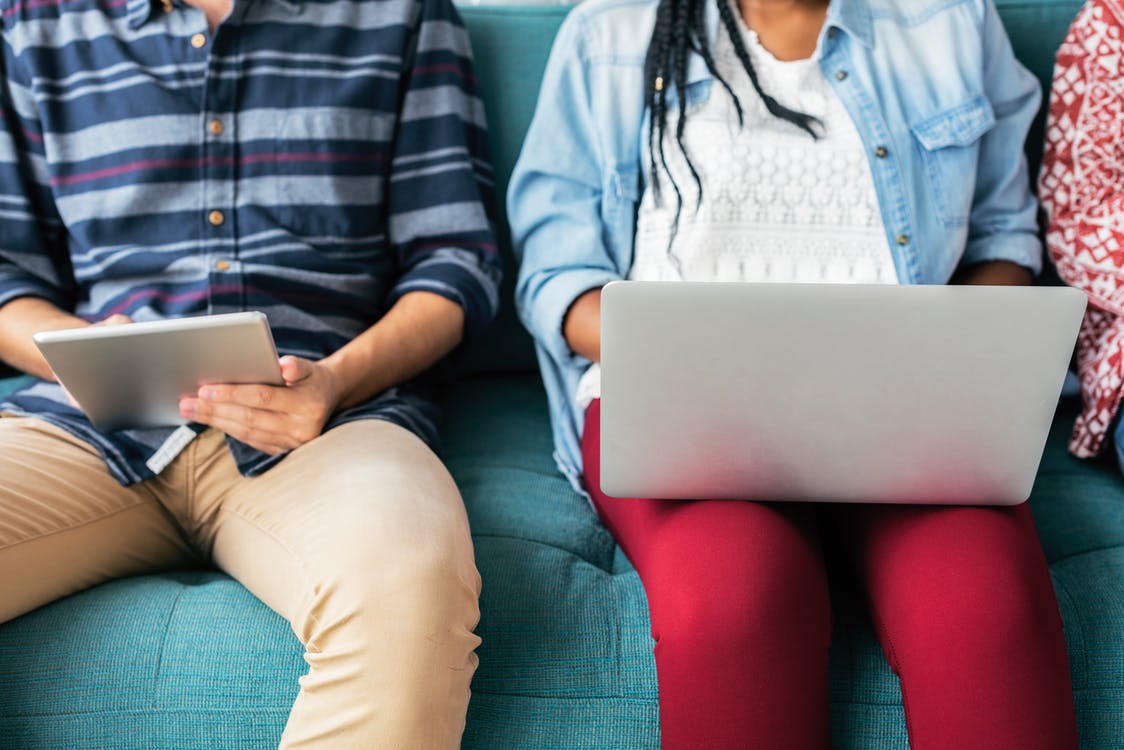 Decide your destination. This depends on several things, such as budget, time allowance, and how many people are going with you. Arizona offers multitudes of relatively close by adventures that you can drive to, like the Grand Canyon, Lake Havasu, and more. Once you decide where you'd like to go, you can move on to the logistical side of figuring out how to get there.
Decide when you want to go. If you're a college student, this is an easy step—your spring break dates are likely already laid out in your academic calendar. If you're not in school, spring is a great time to take a vacation. It's less hot—and less crowded—than summer and will provide a much-needed break from work or whatever else is going on in your life.
Decide on a budget. All of the steps depend on this. If this is your big vacation for the year, you might have a little more to spend. If not, a weekend trip is always a great idea. Make sure you have clear expectations for finances before you embark to avoid any unpleasant surprises.
Decide your mode of transportation. If you're planning on a road trip, leave the details to us. You provide the crew and we'll help with the transportation. Whether you have a car that just needs an oil change or you're looking for a great new model to drive, our dealership is here to help. View our inventory of reasonably priced vehicles and services

online

.
Once you have all these essentials nailed down, you're ready to embark on your Arizona spring break. Remember, if you're driving, make sure your car is up to the task. Stop by our dealership and have one of our technicians look at your vehicle, or talk to our sales team about taking home a new one. Have a great time!