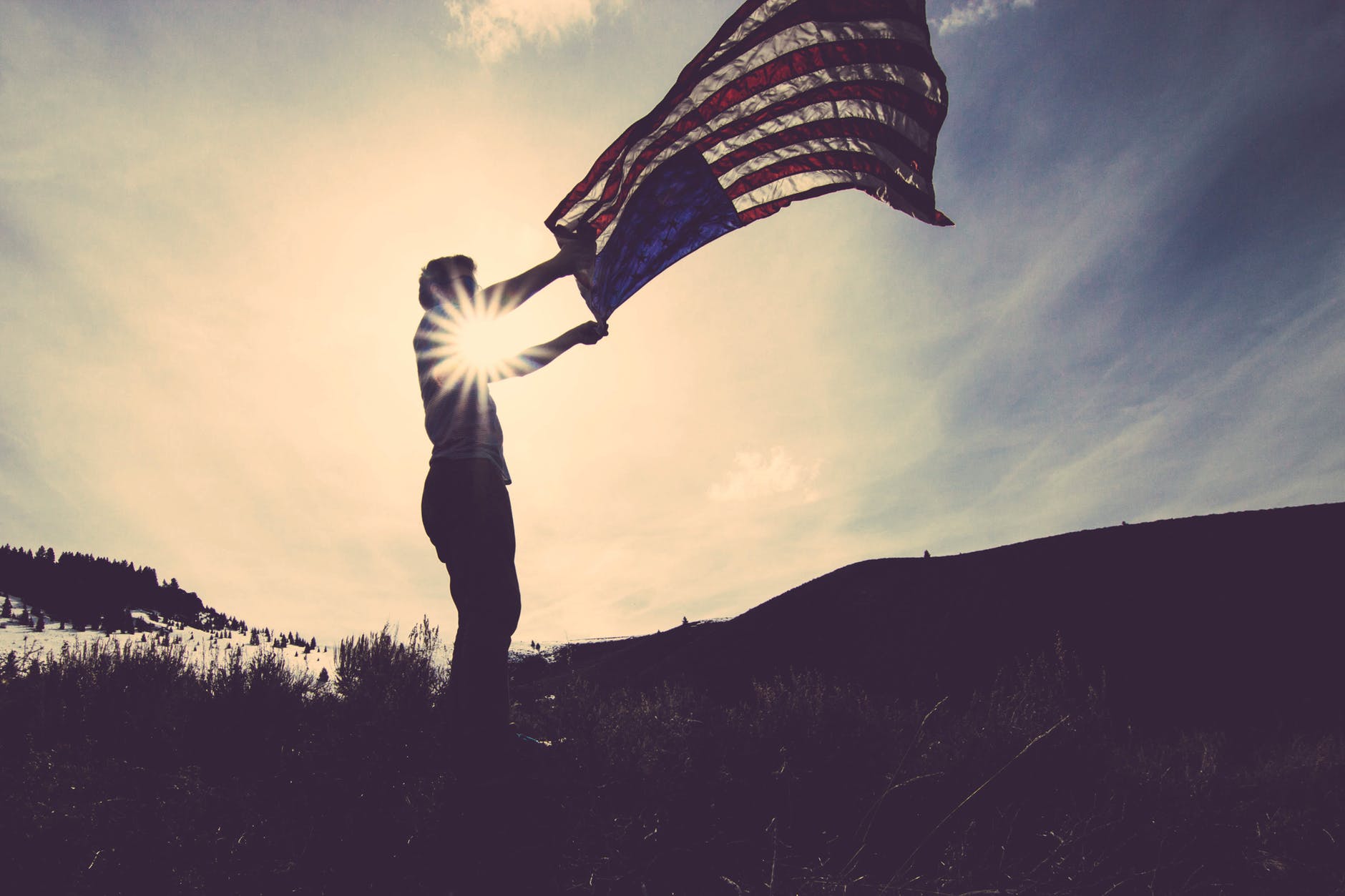 Memorial Day Weekend serves two important purposes. The first is to honor those who have served or are serving in the military, and the second is the reintroduction of summer! Phoenix is filled with activities of all sorts—there is truly something for everyone here. Here are a few highlights to look forward to in just a few short weeks.
Phoenix Comic Fest is coming! Held from May 24 – 27 this year at the convention center, this epitome of cosplay and adventure is pleased to welcome the voices of three Disney princesses, Will Wheaton, William Shatner, Tracee Cocco, and more! This is the time to come together with your fellow fans to discuss theories, movies, comics, and enjoy top-notch cosplay. Might we say, the force is strong with this event!
It's the tastiest time of year—Arizona Restaurant Week! Coincidentally taking place over Memorial Day Weekend, it's a delectable time when local restaurants get to showcase their wares for all to taste. Here in Peoria, Firebirds Wood Fired Grill and Fleming's Steakhouse are both taking part in this time-honored (and delicious) tradition. For more restaurant options in the Phoenix area, visit this website.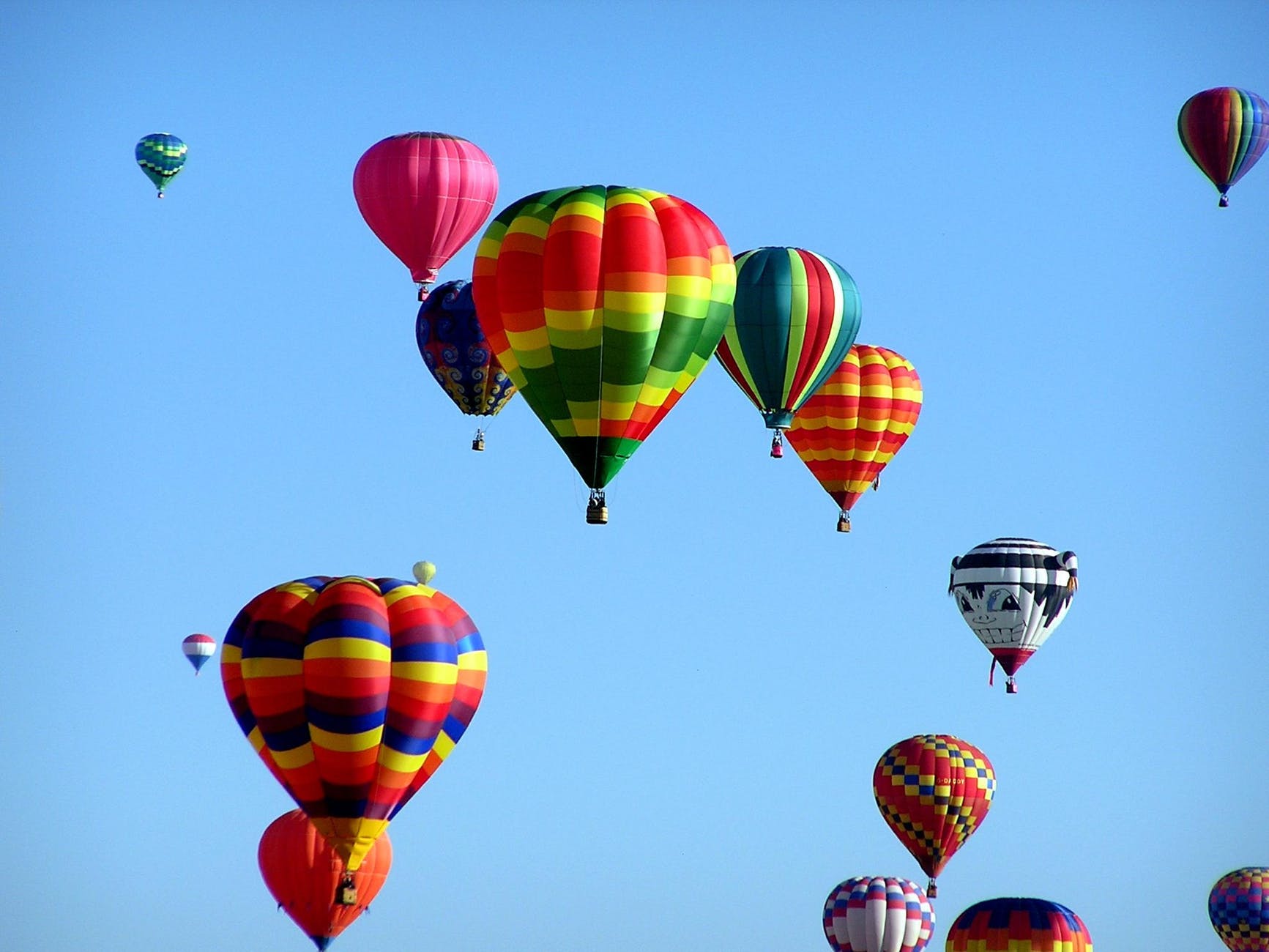 Lift your festivities to new heights! The Cave Creek Balloon Festival takes place on May 26th this year. If you've been looking for the perfect place to get some excellent food and absolutely unbeatable entertainment, look no further. Head to the Rancho Mañana Golf Course on Saturday, May 26, and get ready to see life-changing beauty. You can buy tickets online or at the window, but hurry—this event sells out!
For a traditional observance, there will be a Memorial Day Ceremony taking place on Monday, May 28 at 9 a.m. Join the Pioneers' Cemetery Association that morning to honor our wonderful veterans. Make sure to bring water to this family-friendly event—it's hot outside!
To top off your weekend, we have some outstanding deals that will help you play harder. Stop by our dealership on Bell Road to pick up your powerful new RAM or trusty new Dodge. Our team will be ready to help you find exactly what you're looking for!