This is no ordinary horoscope; this one comes with the power and fierce energy that only comes with driving Dodge vehicles down the highway. After careful research, we've compiled a special forecast depending on which beastly model currently sits in your driveway. Sit back, relax, and see what's on your horizon this summer.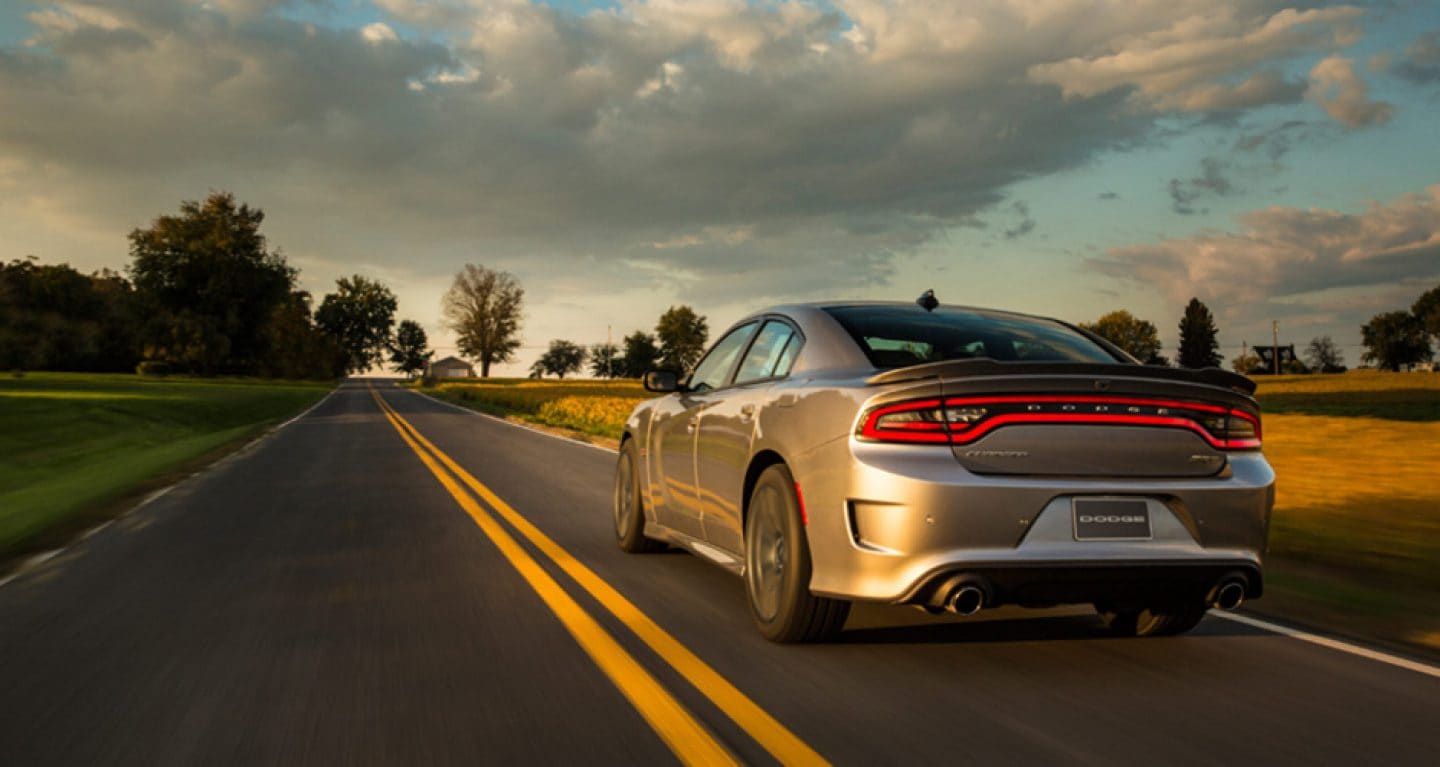 If you drive a Charger, you're in for a summer of absolute delights. This vehicle has some serious muscle underneath its hood, enabling it to achieve 292 horsepower on the road. If you're driving a Charger around Peoria, you're destined to make some incredible memories of your adventures. Keep Google Maps and an open mind handy.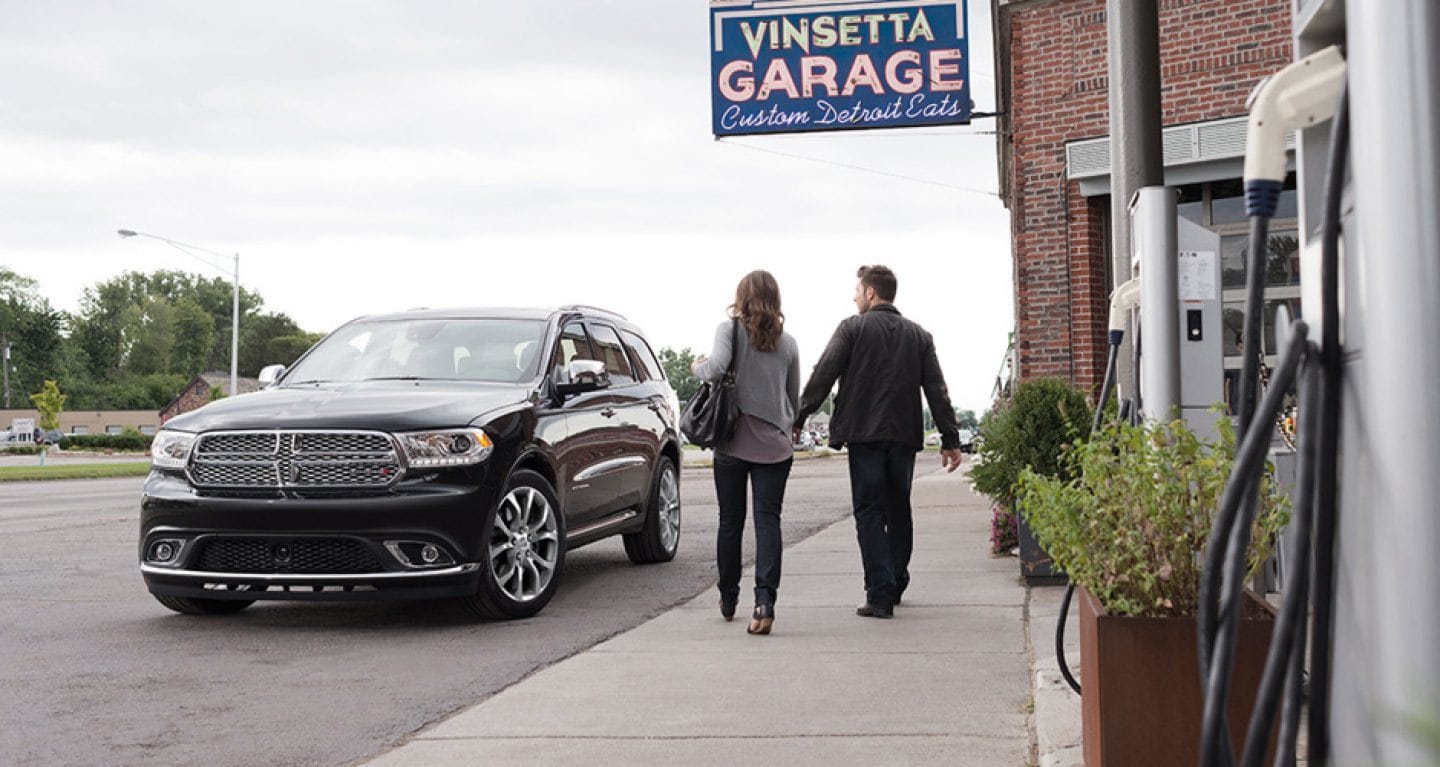 If you have a Durango in your driveway, we predict your summer will be filled with family fun. The Durango is Dodge's answer to the question, "How can I fit my whole family in the car but still look exceptionally sleek?" This vehicle is durable and will get you anywhere from Scottsdale to Disneyworld. Plus, its ample trunk space means you don't have to worry about packing light. Fill up that tank, get everyone buckled in, and get ready for a season of smiles.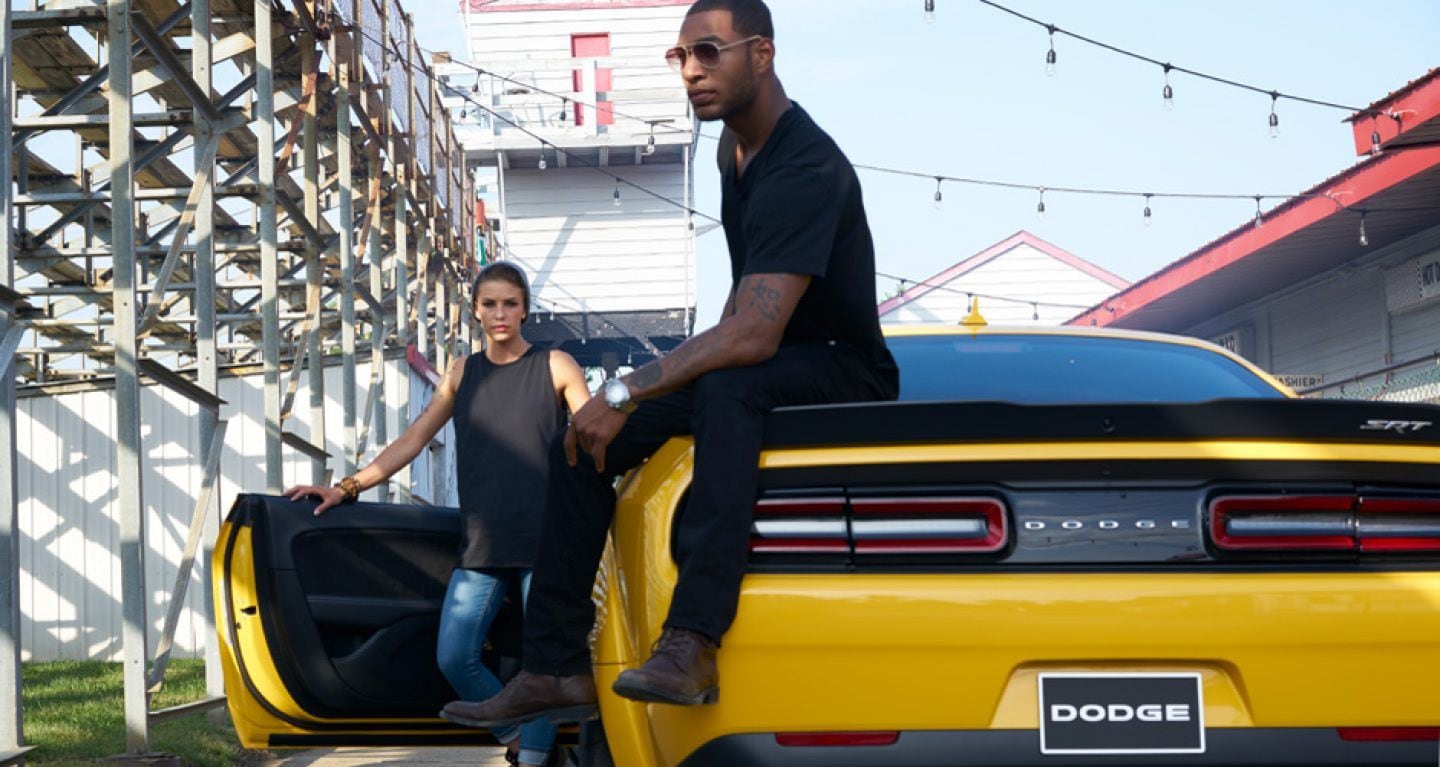 When you're behind the wheel of a Challenger, you're dressed to impressed. This formidable vehicle turns heads wherever it goes. If this is your chosen method of transportation, get ready for a season of energetic fun! We're talking about barbecues, weekend trips, concerts—the whole nine yards! Get a group of friends together and hit the road.
Of course, sometimes it helps to test drive a car before taking it home. You need to see how its engine revs, how it handles curves, and examine its fuel efficiency. That's where we come in. If you need a little more time to determine which Dodge—and which horoscope—is for you, our team is ready and willing to lend a helping hand. Preview our inventory online and then stop by our dealership on Bell Road. We have a team of professionals armed with the enthusiasm and unbeatable deals to get you on the road in a flashy new vehicle.