Your West Valley Dodge Power Broker


Stage Kits
Larry Miller Dodge in Peoria is an official Dodge Power Broker, and we have factory performance parts that will turn your head! We're talking Hellcat stage kits, tuned and updated with a direct connection PCM tuning module. These kits are are not only emission compliant but they are also compliant with your factory warranty. The Stage 2 Kit will give you close to an extra 100 horses. Stage 3 is to come and will deliver even more power.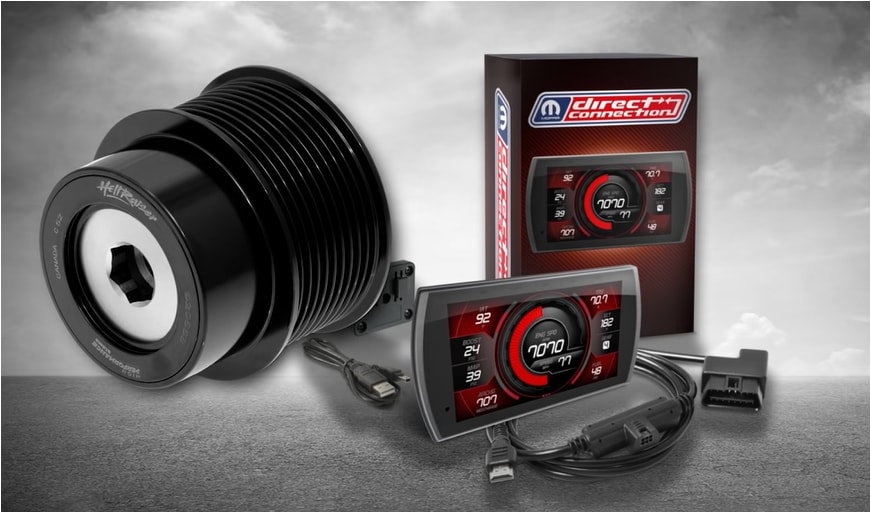 Engine, Suspension and Drive-line Upgrades
Come to Larry H. Miller Dodge Ram Peoria, your west valley Dodge power broker for engine, suspension, and drive-line upgrades. You may have missed out on the Demon model, but now you can get upgrades pulled directly from our highest performing models like the Demon. As a Dodge Power Broker, Larry Miller Dodge has exclusive Power Broker dealer access to racing specific parts like drag pack engines, race transmissions, race prep and an HRA-certified body to build your own race car.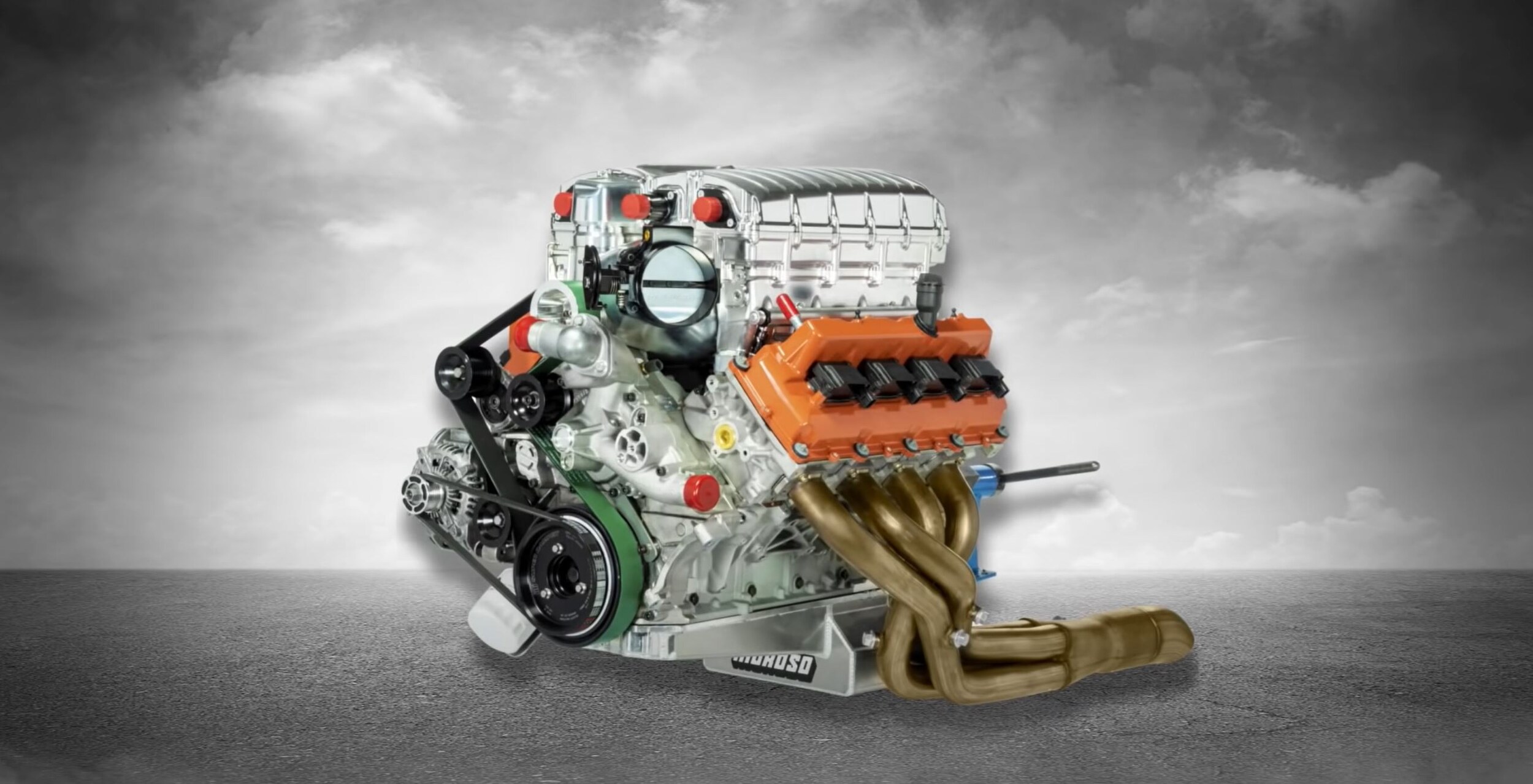 Factory Concierge
When you deal with a Dodge Power Broker like Larry Miller Dodge in Peoria, AZ, you have the added benefit of a factory connected concierge call center, dedicated performance parts website and direction connection technical hotline.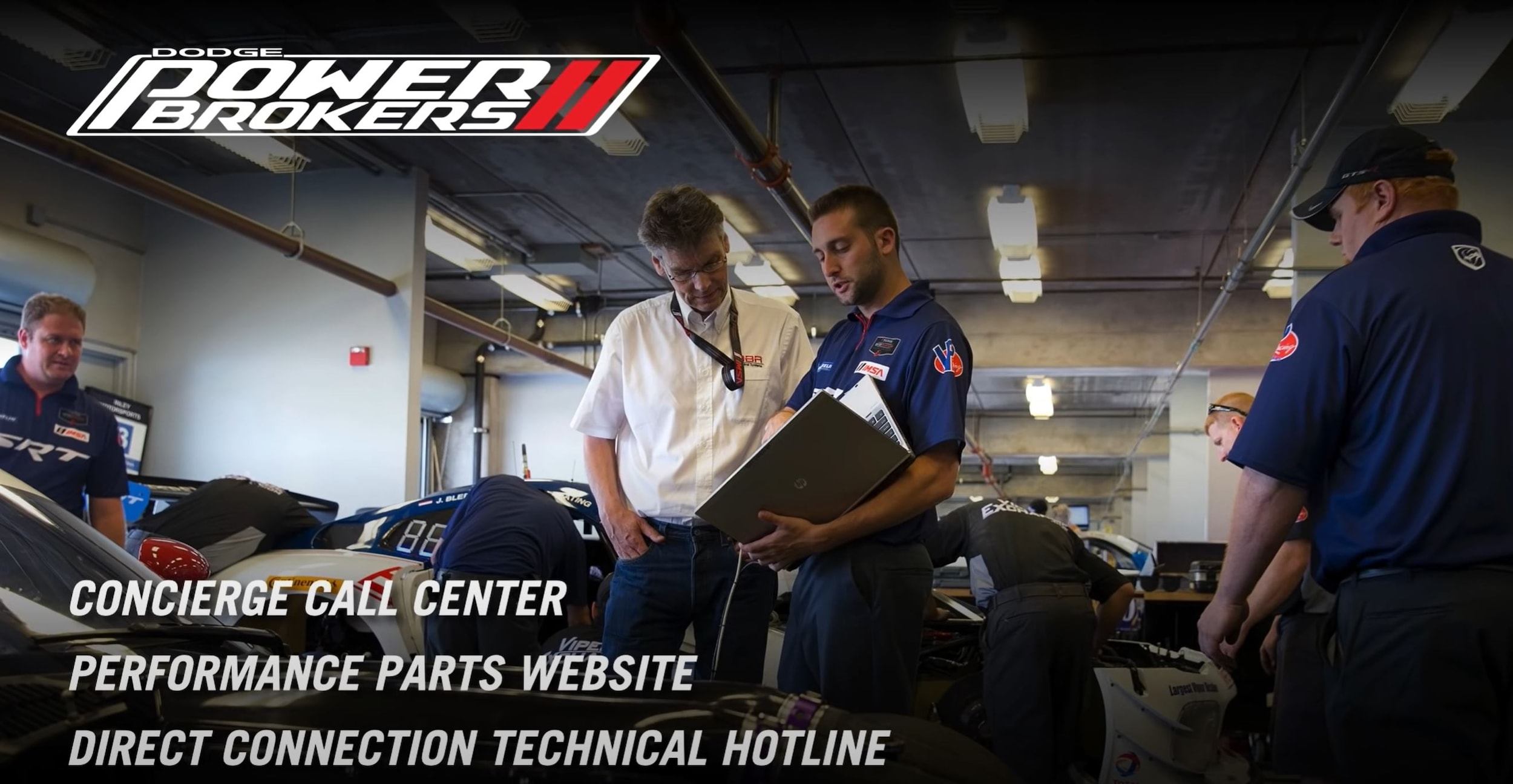 2022 Direct Connection
Factory Backed Performance Parts Catalog
Ordering is Exclusive to Power Broker Dealers like Larry Miller Dodge!
Showroom Hours
Monday

08:00AM - 08:00PM

Tuesday

08:00AM - 08:00PM

Wednesday

08:00AM - 08:00PM

Thursday

09:00AM - 08:00PM

Friday

08:00AM - 08:00PM

Saturday

08:00AM - 07:00PM

Sunday

10:00AM - 06:00PM
See All Department Hours
Dealership Hours
Monday

08:00AM - 08:00PM

Tuesday

08:00AM - 08:00PM

Wednesday

08:00AM - 08:00PM

Thursday

09:00AM - 08:00PM

Friday

08:00AM - 08:00PM

Saturday

08:00AM - 07:00PM

Sunday

10:00AM - 06:00PM
Parts Dept. Hours
Monday

7:00am - 6:00pm

Tuesday

7:00am - 6:00pm

Wednesday

7:00am - 6:00pm

Thursday

7:00am - 6:00pm

Friday

7:00am - 6:00pm

Saturday

7:00am - 4:00pm

Sunday

Closed
Service Dept. Hours
Monday

07:00AM - 06:00PM

Tuesday

07:00AM - 06:00PM

Wednesday

07:00AM - 06:00PM

Thursday

07:00AM - 06:00PM

Friday

07:00AM - 06:00PM

Saturday

07:00AM - 04:00PM

Sunday

Closed