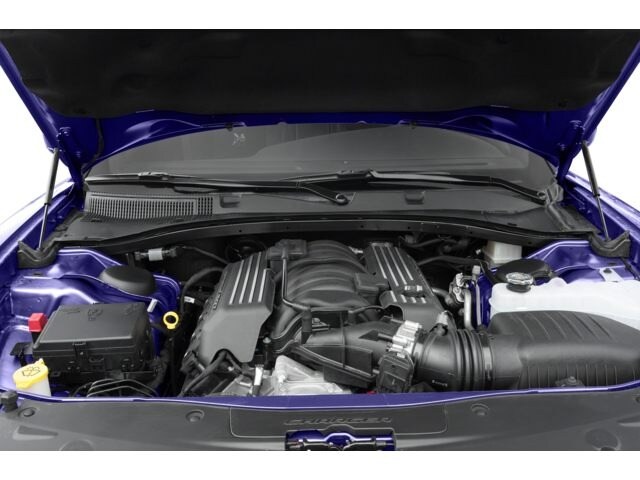 What is an Oil Change?
When we change your cars oil, we drain out the old dirty oil in the motor and replace it with new and fresh motor oil. It is important that we replace your oil filter as well to keep you engine running its best. These actions of changing your car's oil will increase your engines life span along with save you money by preventing bigger problems for your engine.

There are 3 things your oil does for your engine:
Allows engine components to work together smoothly

Prevents carbon and varnishes from building up in the engine

Helps the combustion chamber stay cool within the engine

---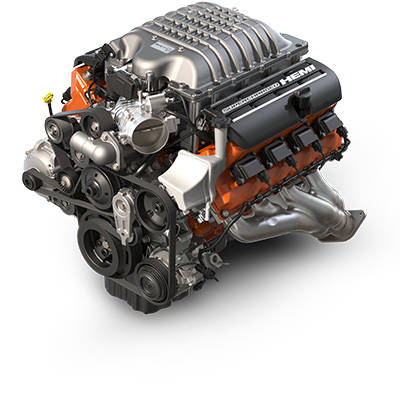 How often should I change my oil?
New cars should have their engine oil replaced every 5,000 miles or every 6 months. If you are a pedal to the metal type driver, you should go in sooner to get it updated. Older vehicles do vary from age and model. Please visit us so we can help determine how often you should get your oil changed.

Why should I get my oil changed?
The oil is a key player for when your engine is working. As you drive, dirt and debri does build up over time and can case corrosion within your engine. The last thing you need is for that to cause major engine problems and giving you a bigger bill to pay.

---