Here at Larry Miller Dodge Ram Peoria serving Peoria and the surrounding areas we understand that times are tough and getting approved is not at easy at it sounds, but we are here to help and have built an entire department designed to help those in need by finding you a reliable vehicle while rebuilding your credit. Come on in today, and let our trained staff help you get back on track.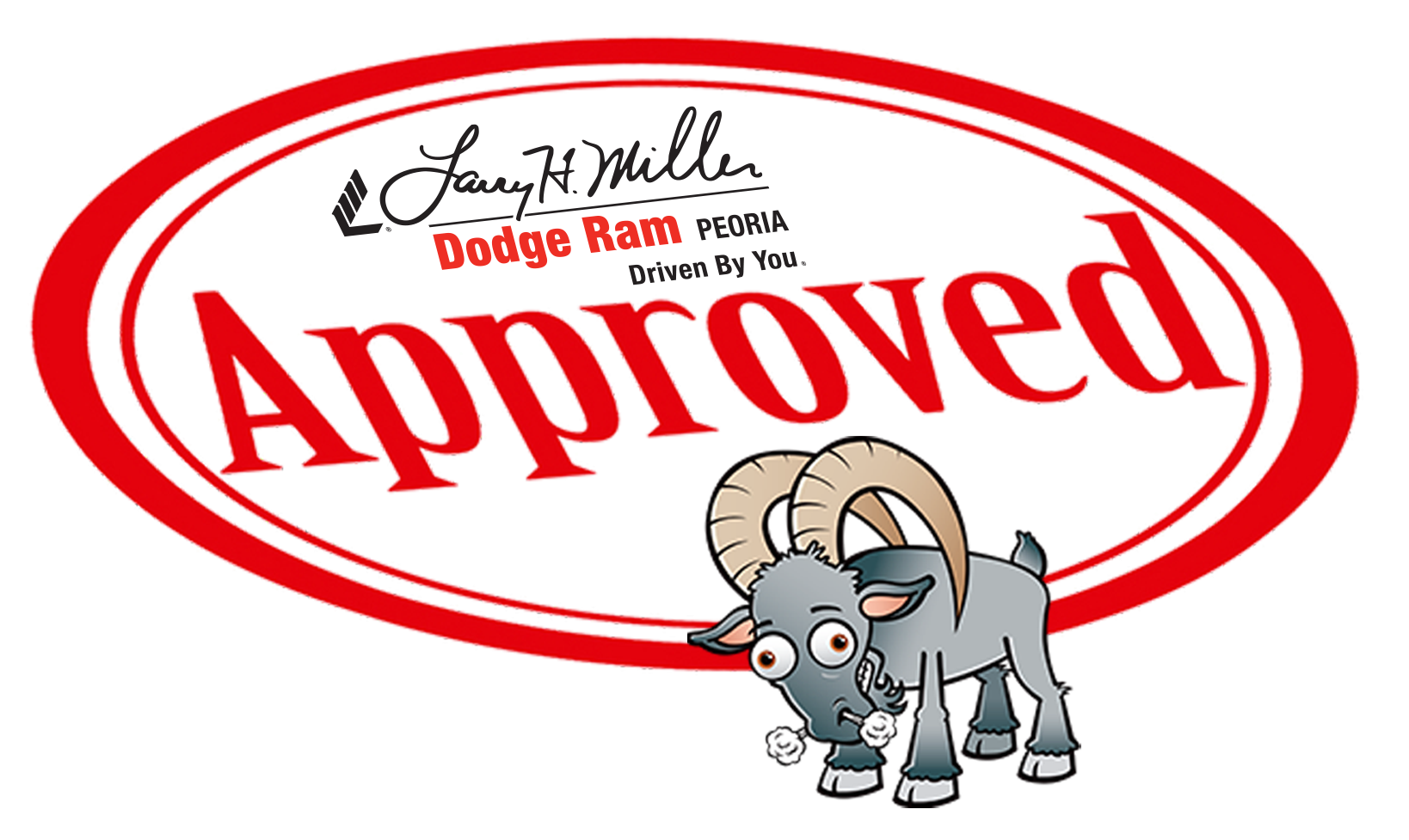 Larry Miller Dodge has programs available to help with:

Why Choose Larry Miller Dodge Ram Peoria?
Our trained credit specialists provide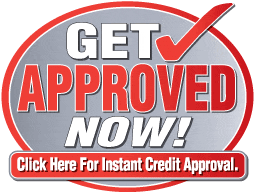 useful advice and a very aggressive approach that can help you achieve your credit goals.
Receive Useful Advice
Please call for important information about reaffirming your current auto loan or continuing to pay on a vehicle in a bankruptcy. Reaffirming or continuing to pay on an auto loan does not count as credit after a bankruptcy.
Achieve Your Goals
You can finance while in a bankruptcy 7 & 13. There are programs to lower your interest rate a full 2% per year.
Experience Service and Quality
Our Credit Specialists at Larry Miller Dodge Ram Peoria assists you in your future good credit. Our lenders report to all three major credit bureaus (Experian, Equifax, and Transunion) so that you'll start rebuilding your credit instantly. Larry Miller Dodge Ram Peoria makes the approval process easy with as little as $0 down and simple qualifying (driver's license & pay stub). The door to your new vehicle is easy to open.